No matter what type of fishing you enjoy, it is available in our area and especially in Ballantrae.
From golf course ponds loaded with Largemouth Bass and even some errant Snook, to deep water ocean fishing, Ballantrae and the area has it all! Stuart, Florida, "the Sailfish Capital of the World"..... and more await you.
The Ballantrae Anglers Club is a wonderful, friendly group dedicated to the enjoyment of fishing, eating, ecology preservation and more..... All Ballantrae residents are welcome to join in the fun.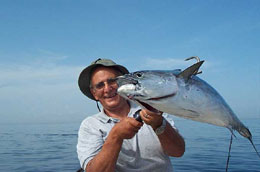 Ballantrae Anglers enjoy all types of fishing... Inshore, offshore, pond fishing for trophy Bass and more....
Left photo is your Ballantrae Realtor,
Ron Klowden, enjoying a rare day off...
Photo to the right is Ron's grandson Max catching his biggest fish ever!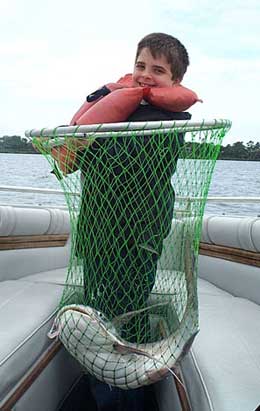 Our Ballantrae Anglers Club, with it's many activities is open to all Ballantrae residents.
Feel free to "read the mail" and see the fun times as they occur on the: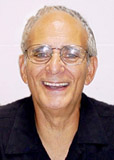 Ron Klowden
Ballantrae Resident
Realtor©
(772) 349-9235
www.BallantraeRealty.com
"Ron Sells Ballantrae"